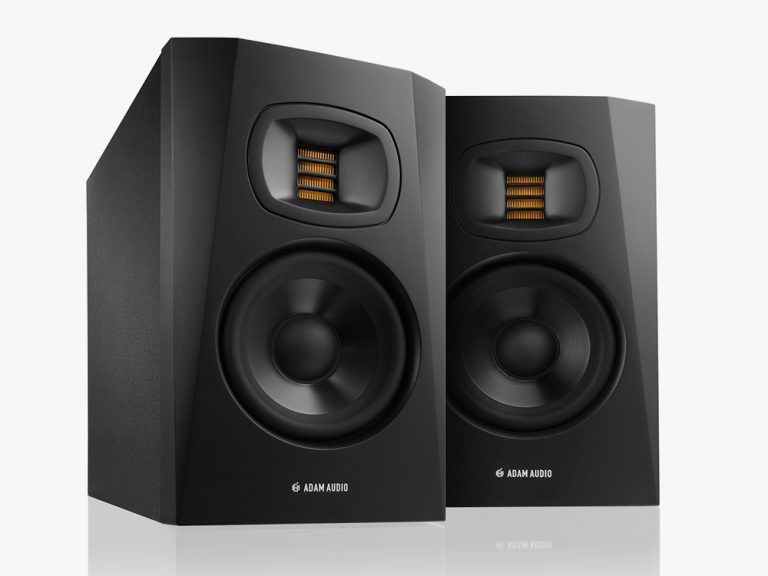 The main goal of packshot photography is to showcase the product in an appealing and accurate manner, highlighting its features, details, and qualities. These images are commonly used in catalogs, brochures, websites, and online marketplaces.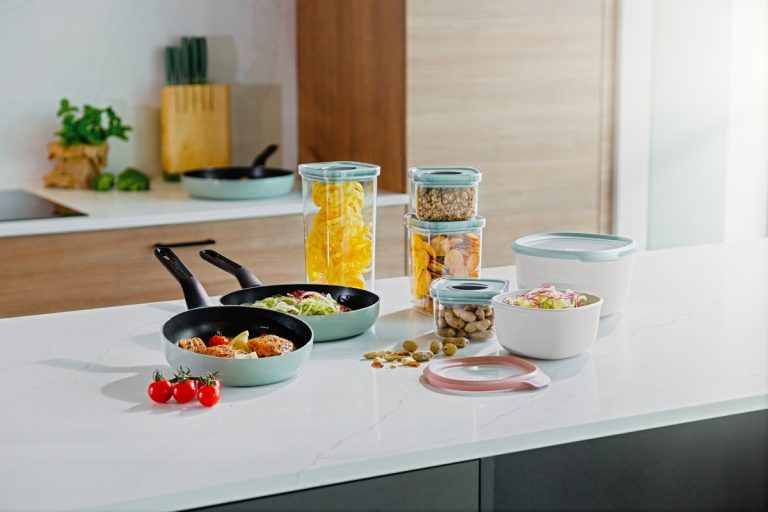 Product branding photography captures images of products that embody a brand's identity and values, enhancing their visual appeal for marketing and advertising purposes.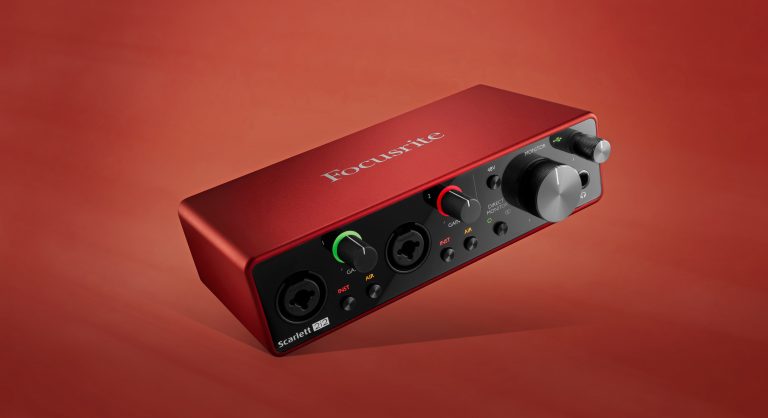 Advertising photography involves creating compelling visual content to promote products, services, or brands. It focuses on crafting eye-catching images that convey messages or evoke emotions.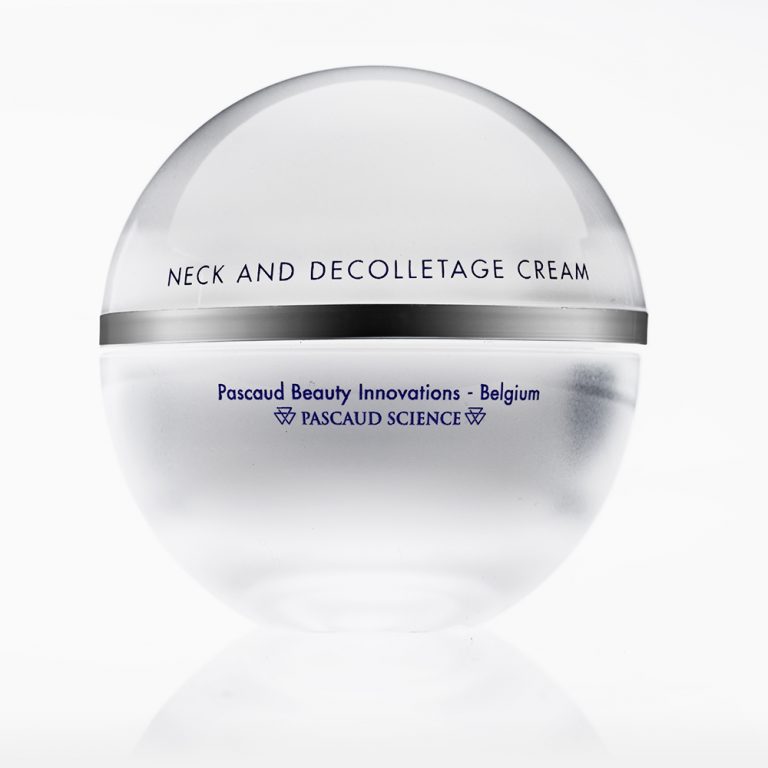 Show your online customers a full 360 image of your product offering.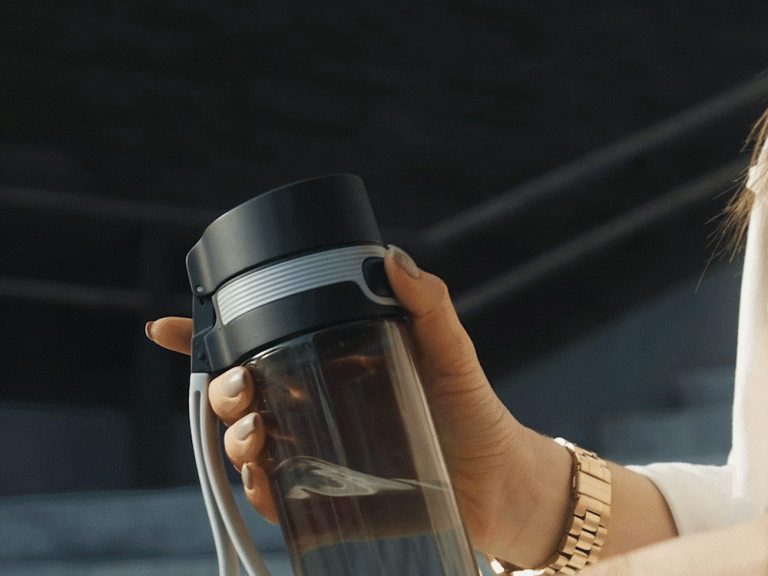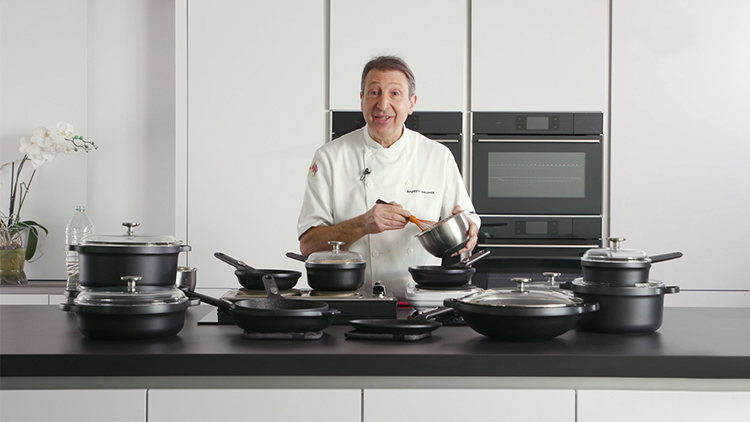 Product Presentation video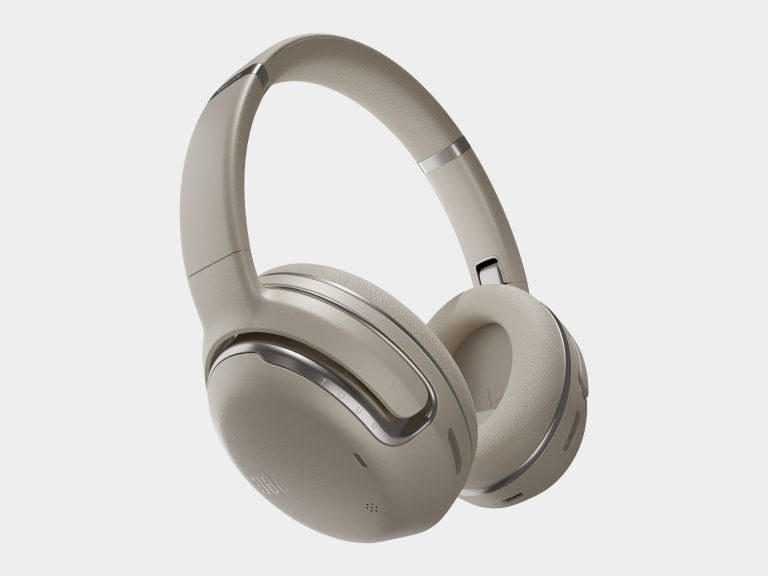 Showcase your products with Computer Generated Imagery (CGI).